At a maximum distance of 30 km from Travancinha, there is plenty to see, do and experience, making unforgettable the long stays at Chão do Rio.
Parco Naturale della Serra da Estrela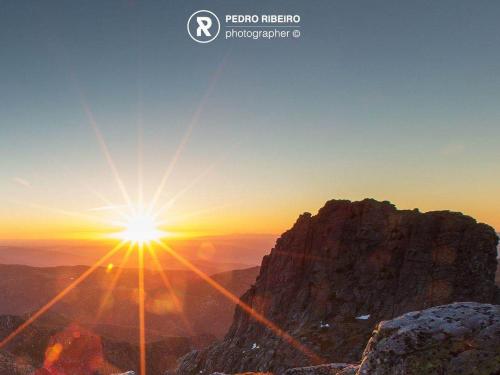 The majestic Natural Park of Serra da Estrela begins just 12km from Chão do Rio. Icy and white in Winter, invites snowshoeing and skiing. With a huge palette of coloured flowers in Spring, encourages the discovery through the trails that cross the mountains. In Summer, the freshness of its lagoons defies a swim. And in Autumn, coppery woods welcome other Lilliputians and colorful fungi forests. Whatever the time of year of your visit to Chão do Rio, the Natural Park of Serra da Estrela, has "a mountain of things" to offer.
Spiagge fluviali
With distances ranging between 13 and 30 km from Chão do Rio, there are four must-see River beaches, with crystal waters, located in magnificent landscapes.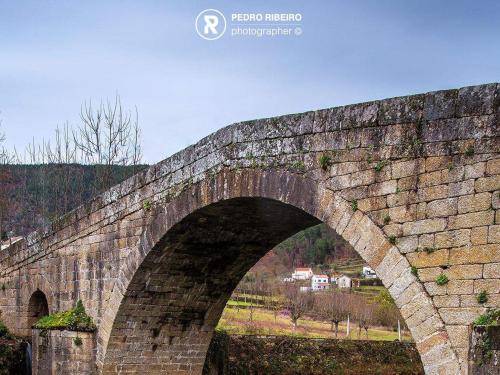 Sulla riva sinistra del fiume Alva, a soli 13 chilometri da Chão do Rio, si trova la spiaggia del fiume Vila Cova Coelheira, classificata con la bandiera di accessibilità.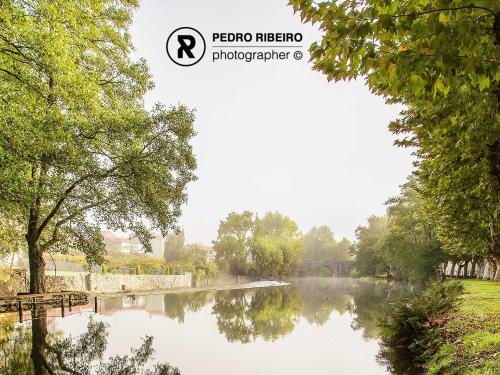 Also on the banks of Alva, but a little further away (17 km), there is the river beach of Sandomil, a shaded beach with all the necessary infrastructure for a day well spent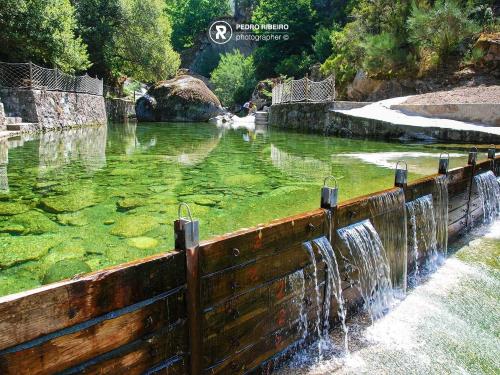 Farther from Chão do Rio (19km), but already in the Natural Park of Serra da Estrela, with a landscape dominated by imense granite outcrops and the Lapa Woods, in Caniça brook, there is the Lapa dos Dinheiros river beach.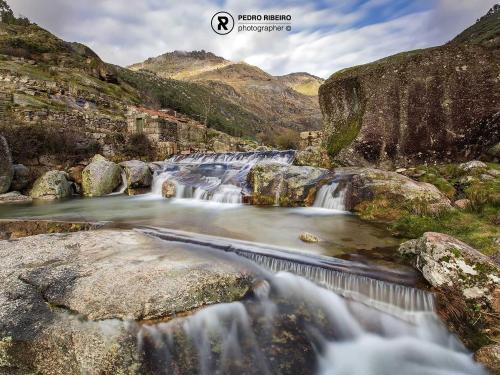 Finally, 30km from Chão do Rio, by a road, whose beauty shortens the distance, in a glacier landscape, in Serra da Estrela Natural Park, there is one of the most beautiful river beaches of Portugal, the Loriga river beach.
Seia, a city of the mountain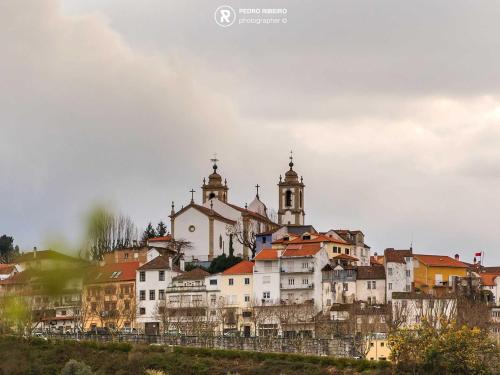 Located on the foothills of Serra da Estrela, Seia is assumed as one of the main gateways of the Natural Park of Serra da Estrela. It is a city dominated by the presence of the mountain, not only on its landscape, but also in its cultural heritage, which is especially evident in the various events that animate Seia throughout the year, as the Feast of Transhumance or the Cheese Fair, but also in its craftworks and rich gastronomy, or in the various attractions that are worth a visit, like the 
Serra da Estrela Natural Park Interpretation Centre
, the 
Bread Museum
 or the National Museum of Electricity.The city of Seia complements the experience at Chão do Rio, not only for convenience of finding there everything you may need, such as large supermarkets, but also the presence of a vast quality offer of restaurants and some good music bars, for an evening well spent.
The Mountain Villages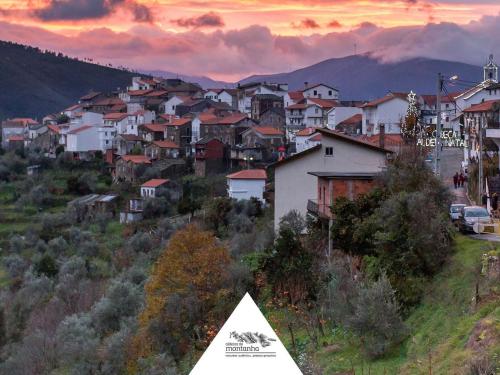 In the municipality of Seia there are several villages unique by the privileged natural mountain setting in which they are located and their culture and traditions, also influenced by the geomorphological conditions of the spaces they occupy. Designated Mountain Villages by the influence of the mountain, the visit to this places is mandatory to those who want to know Serra da Estrela and its people. Here we highlight those villages that are located closer to Chão do Rio, at distances ranging between 19km and 31km.

Rising toward the top of the mountain, 23 km from Chão do Rio, we find Sabugueiro, the highest village of Portugal, there it is possiblee to enjoy the mountain with all the senses. Going in the south direction, at 19 km from Chão do Rio, we encounter Lapa dos Dinheiros, there the landscape is steep and bathed by Caniça brook. 21 km in the same direction, there is Valezim, whose past importance is witnessed by its pillory and its medieval church. 25 km distant of Chão do Rio we enter Sazes da Beira, there the mountain shale marks the architecture. 30 km distant of Chão do Rio, Loriga village surprises. Installed at the base of Serra da Estrela, the landscape impresses with overwhelming monumentality of the mountain. Last but not least, 31 km from Chão do Rio, we find the Cabeça (meaning Head) village, whose name have been influenced by its location in a rounded granite hill, giving it an air of nativity scene, of which their inhabitants that take advantage all December months, when the village is dressed up with Christmas, with the green forest that surrounds it and red wool that before it was red warmed the sheep. At that time, Cabeça is the Christmas Village of Portugal.
Remains of the past
The entire region where Chão do Rio is located has a vast cultural heritage, with diferent origins, much of it classified. At maximum distance up to 28km of Travancinha, there are significant examples that deserve a visit.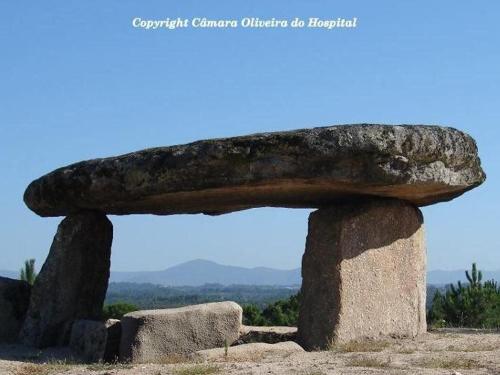 The Dolmen of Arcainha is located in Seixo da Beira, about 9 km of Chão do Rio. This is an excellent example of the vast archaeological heritage of the region, classified as Heritage of Public Interest (in 1959). It is formed by a polygonal chamber with a coverture slab and a long entrance corridor.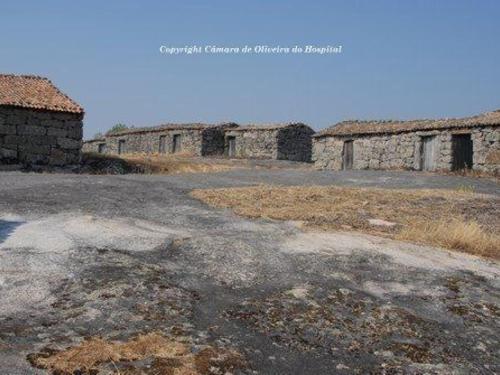 In Fiais da Beira, only 11 km from Travancinha, there is a curious and singular example of local rural heritage. These are the Palheiras of Fiais da Beira, a group of 75 stone houses, set on a large massive granite, exposed to the sun, that was used as a threshing floor to dry, thresh and clean cereal.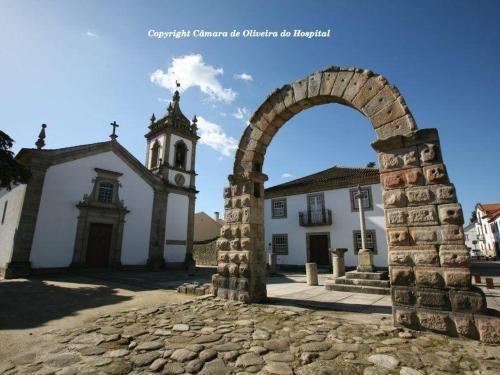 In Bobadela, about 15 km from Chão do Rio, it is possible to find a significant example of the Roman heritage, classified as National Monument (in 1992). There we find traces of "splendidissima civitas", a Roman city dating from the second half of I century. I, or the first half of the II century.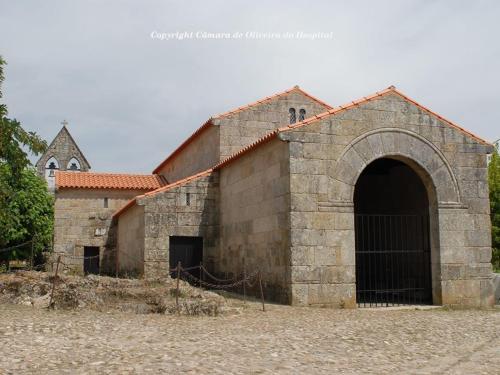 In Lourosa, about 25 km from Chão do Rio, there is a rare and important religious building, one of the most important monuments of the Iberian Peninsula of the X century, a pre-Romanesque Asturian building: the Church of San Pedro of Lourosa. It was classified as a National Monument in 1916.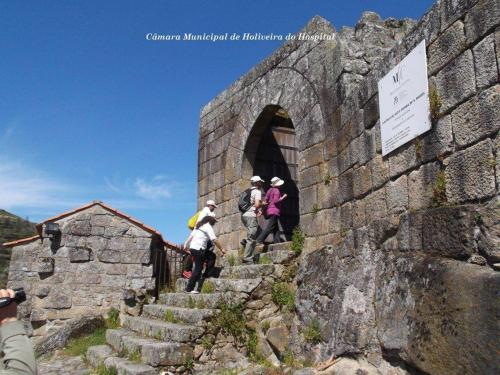 With an origin still inconclusive (roman or later), the Castle of Avô, is located in the parish with the same name, about 28 km from Chão do Rio. This castle has played an important defensive role in the civil war between Sancho II and its brother, later King Afonso III. In 1963 it was classified as a monument with Public Interest.